On Thursday, March 28, Auburn University's Raymond J. Harbert College of Business kicked off its 2019 Auburn University Entrepreneurship Summit, a two-day event featuring programs aimed at honoring alumni and students from each of AU's colleges and schools. The annual event closed with the Top Tigers awards luncheon on Friday, March 29.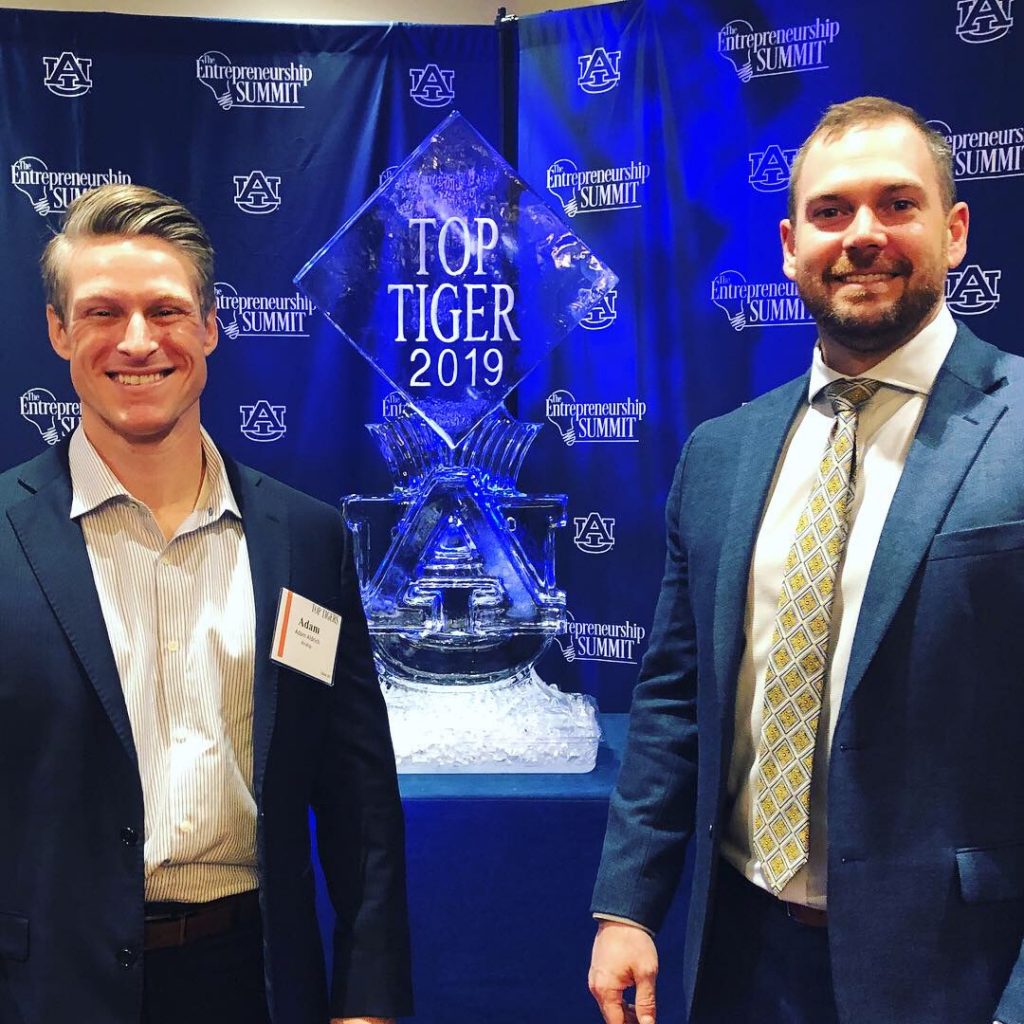 Airship was awarded 2nd place for outstanding revenue growth in its Top Tigers category at the 2019 ceremony, making this the second year in a row to be both recognized and ranked in the top 3.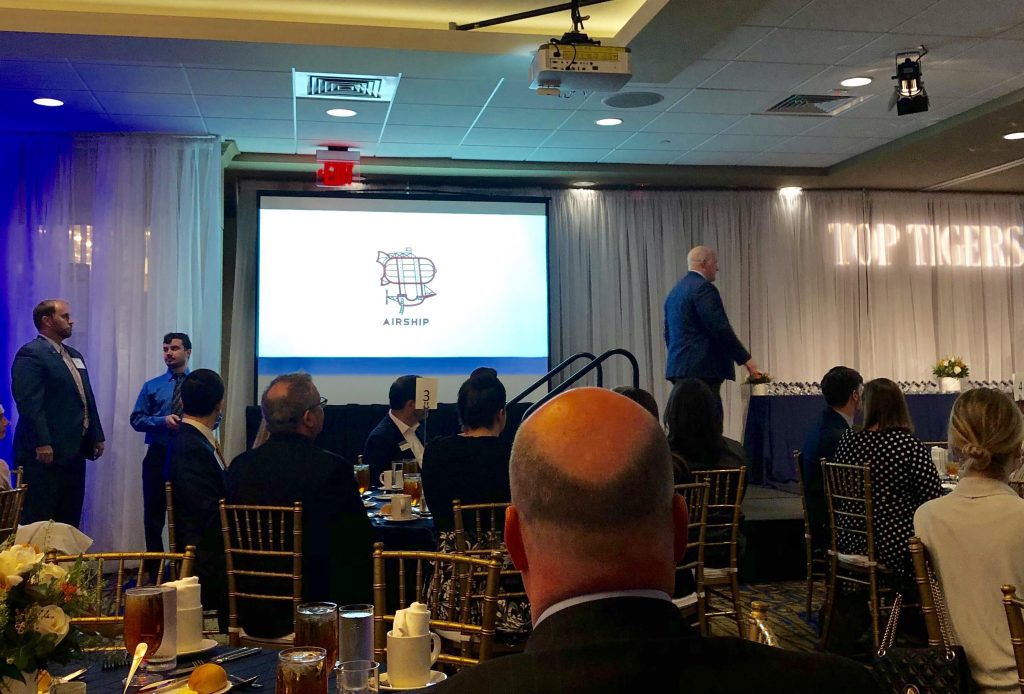 Top Tigers recognizes the fastest-growing companies founded, owned, or led by Auburn University alumni. Nominees are evaluated based on revenue growth and their ability to operate in a manner consistent with the Auburn Creed. They are categorized by company size - Small, Medium, and Large - and then ranked according to growth. All companies on the Top Tigers list are recognized at the luncheon and the top 3 are revealed during the awards ceremony.

In 2018, Airship ranked #1 in the small companies for revenue growth.
CEO and Co-founder Trent Kocurek and Lead Opportunity Explorer Luke Richardson are both Raymond J. Harbert College of Business alumni. This year, Luke accepted the honor on behalf of Airship.