We've been on a roll here at Airship recently!! Coverage of the Iron Tribe mobile app and a semi-dangerous photo shoot: Check. Listed as one of the largest software development firms in the Magic City: Check. Named one of Birmingham's Rising Stars of Tech & Innovation: Check! Thankfully, our journey doesn't end there. Airship also took the #8 spot on the Birmingham Business Journal's FastTrack 30 List. This list recognizes the 30 fastest-growing companies in Birmingham, AL. Below is the full interview with Airship's insights on company growth, business philosophies and how we reached 108+% growth last year.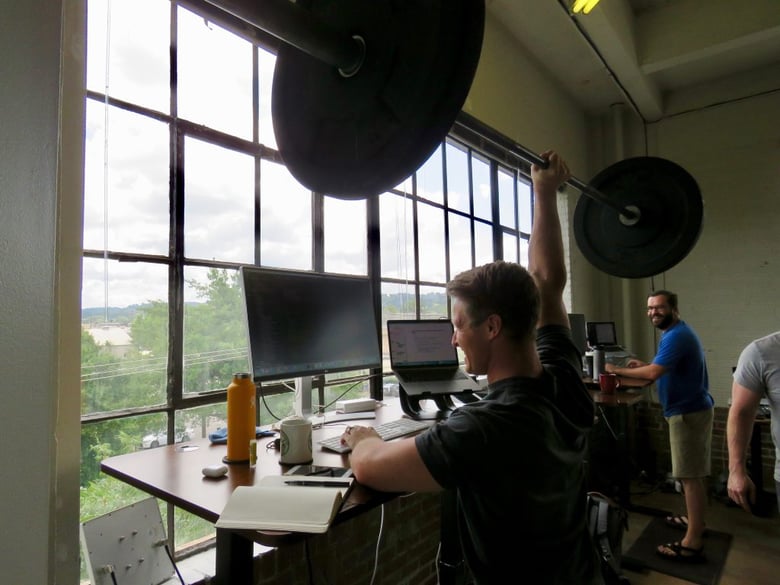 Why do you think your company ranks as one of the fastest-growing companies in Birmingham?
Airship's dedication to excellent quality and customer service has allowed us to not only grow in revenue but also crew size and we aren't slowing down. We continue to look for ways to expand our customer base and offer our expertise to local and national companies needing solutions to their technology needs.
When considering an opportunity for growth, what is the top factor you consider?
For us, culture fit is key. We love working with customers that align with our passion for technology, service, and community impact.
How do you make sure your company is growing at the right pace?
In a services company like ours, smart growth is as important as fast growth. Airship has been able to find the sweet spot for both. Being a company led by technical founders, we have the skills necessary to determine exactly what resources will be needed and even provide assistance in getting a project started. Diligent planning across sales, project management, and development, as well as a focus on culture, are key to keeping a healthy growth curve.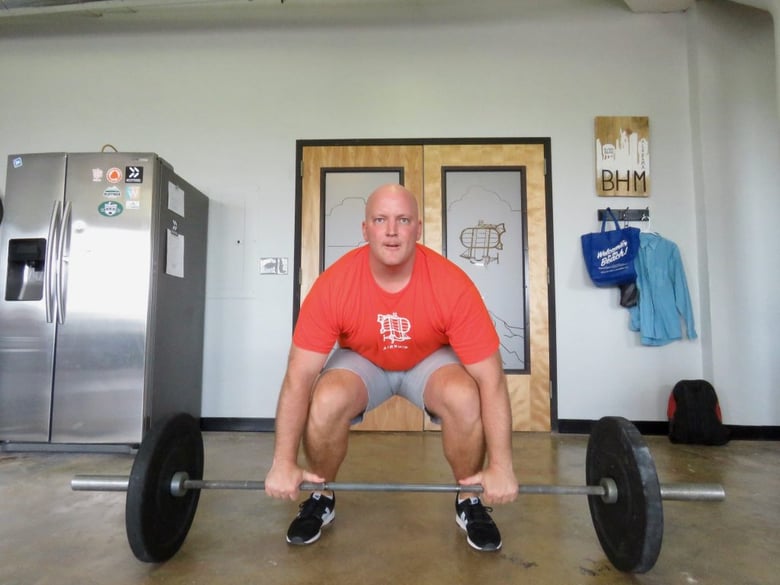 Where do you want your company to be in five years?
We want Airship to be the premier software consultancy in Alabama for mobile and web application development. Companies can trust our industry experience and attention to detail to be sure their next project or product build is not only what they want, but exactly what they need. To do this we want to continue to grow our team of talented crew members.
What is metro Birmingham doing right when it comes to supporting companies like yours?
The focus on Keeping IT Local has been great for Airship. Working with amazing local customers like Iron Tribe, Church of the Highlands, Wyndy, Daxko, and Alabama Outdoors, to name a few, has helped foster innovation in Birmingham.
In your mind, what is the biggest challenge for high-growth companies in Birmingham?
For companies like Airship, finding talented crew members that are passionate about moving fast, learning faster, and pursuing excellence every step of the way can be difficult.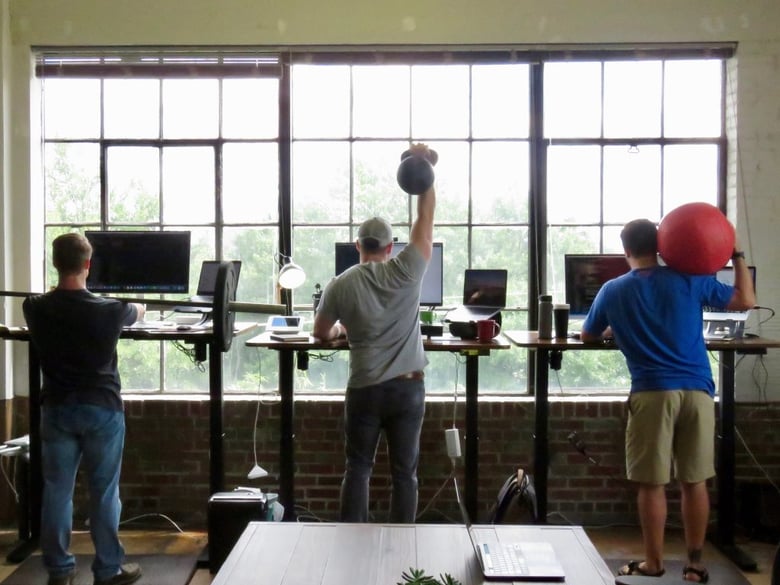 What is a lesson you've learned from your company's growth?
Our team is remote first and as we brought on more dispersed members it was a challenge to find the right tools and processes that kept everyone in the loop and productive. Now each of the decisions we make in regards to processes and tools has crew member cohesiveness as the central focus.
What one word best describes your company's philosophy on growth?
Balanced. In a services company, it is easy to get the scales of supply and demand out of balance. Being balanced in our approach to hiring and sales has allowed us to grow and see great success.
What's the next big thing for your business?
Our goal to expand throughout the Southeast and have Airship become synonymous with quality and excellence will continue to be our focus.
What's your top piece of advice for companies looking to grow?
Three things: Set goals and measure them on a weekly basis. Have healthy meeting cadences: daily stand-ups with your team, weekly one-on-ones, and weekly planning/retrospectives. Hire people that can do tomorrow's job, not just today's. You want people that are passionate about where you are and even more passionate about where you are going and are willing to hustle to get there.
What is one of your company's top growth goals?
We have two: Continue to grow revenue by at least 20% year over year for 5 consecutive years. Have Airship become synonymous with quality and excellence in the Southeast.
What is a book that has influenced you or your company? What was your big takeaway from it?
There are so many books that I can point to that I have gained lessons from, but the one that stands out the most for me is "The Hard Thing About Hard Things" by Ben Horowitz. My biggest takeaway was summarized in the third to last paragraph of the book where Horowitz says "Embrace the struggle". As an entrepreneur, you face so many ups and downs. You always hear that the highs are the highest and the lows are the lowest. This book gave great insight into some of those highs and lows that Ben experienced and did an amazing job at identifying the lessons that were learned from each and every interaction and event. Must read. [caption id="attachment_826" align="aligncenter" width="780"]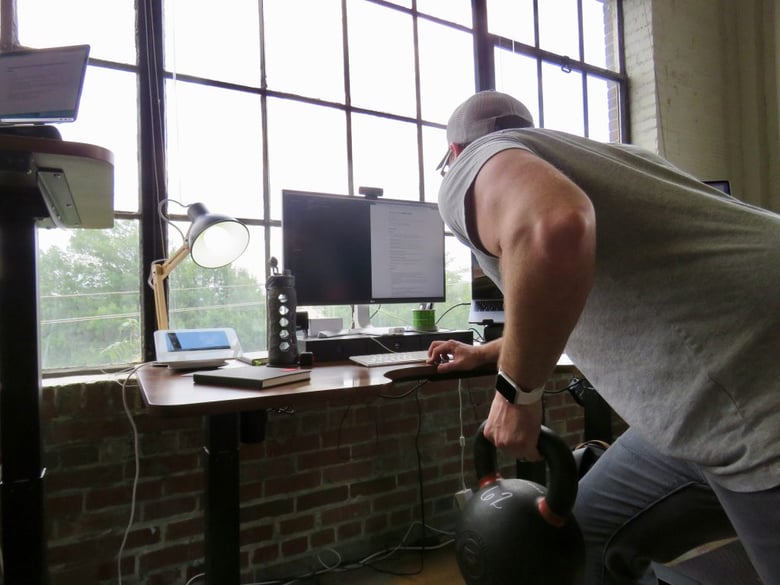 Airship CEO/Co-founder Trent Kocurek and the crew get their fitness on during Iron Tribe-themed photo shoot.[/caption]