When I first joined the Airship crew in February 2019, I had no idea that the first thing that would be impacted would be my health. Physically, mentally, and emotionally, I began to live lighter than ever before.
Physical…
When I got to Airship, I had never set foot in a fitness class. I blamed it on fear but a big reason was also cost. Gym memberships can be expensive. Especially if you're inexperienced and need somewhere offering trainer-led classes. From day one, Airship offers a benefit to all crew members for Gym Membership Reimbursement. You can receive $100/month toward your fitness journey. Whether you prefer open gyms or TRX classes, it's covered! Over the past couple of years, we've even expanded the offering to include at-home fitness apps, indoor rock-climbing gyms, and National Park passes for hiking and mountain biking.
Having the finances covered for my gym membership has let me focus on taking care of my body, getting stronger, and leading a happier life.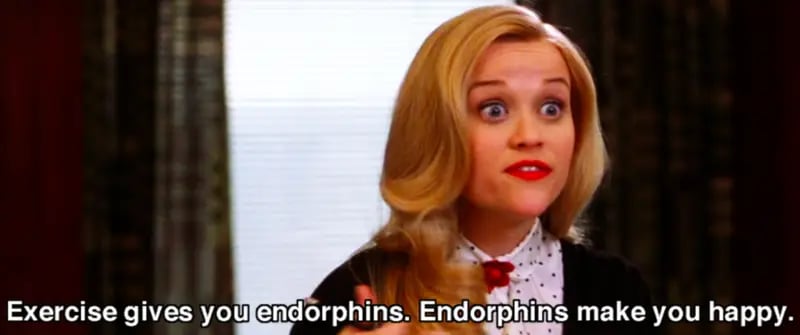 Mental
At most companies where I've worked, mental health is not a common water cooler topic. Expressing your struggle or your triumphs with your mental health is meant for the "life" side of your "work/life" balance. But Airship's Team Focused Core Value lets you know from the start that YOU matter. From an open, (and active!) #mentalhealth Slack channel, to the Unlimited PTO policy that allows for personal mental health days, to a CEO-led Lunch & Learn to kick off the new year focused on the Cognitive Model.
I am reminded every day that the team's focus is the well-being of each other on both sides of the work/life balance.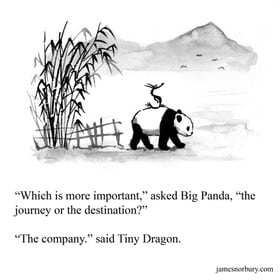 Emotional…
Just like our mental health, our emotional health can often be expected to be left at home (or in our case, left off the Zoom screen) when work begins. And yet, here we are celebrating each other with every new life event that comes along! Jumping into action when life does not go as expected and a fellow crew member needs some extra coverage. Checking in on challenging weeks, recognizing rewarding weeks, and stretching as far as we can across the States to support each other every week in between.
Call it unprecedented. Call it unreal. Airship has strengthened me as a fellow crew member, as a friend, and as a human being trying to make our work and this world a little better every day, because if Airship has taught me anything, it's that better truly is possible.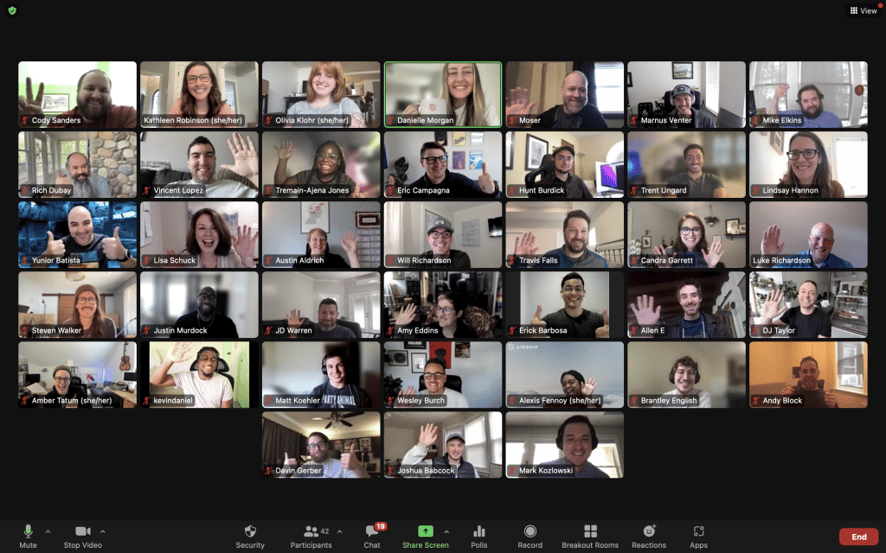 We're currently looking for a Senior React Native developer to join our crew! If you know of someone or are a developer yourself, reach out, and let's talk!