Technology is more than just a part of our day-to-day business here at Airship. It's a passion that drives us to pursue excellence in all of our work. It's a passion that excites each one of our incredible crew members... and uses a lot of data storage on our phones. ? Between all of us, we've downloaded, deleted, tested, loved, hated, etc., hundreds of apps over this past year! That's why we asked our tech-savvy crew members to reflect. As a trendy, inventive (and sometimes crazy) 2017 comes to a close, which app became your go-to phone favorite in 2017? See what our developers, navigators, and more picked as their 10 favorite app downloads in 2017. In no particular order, they are: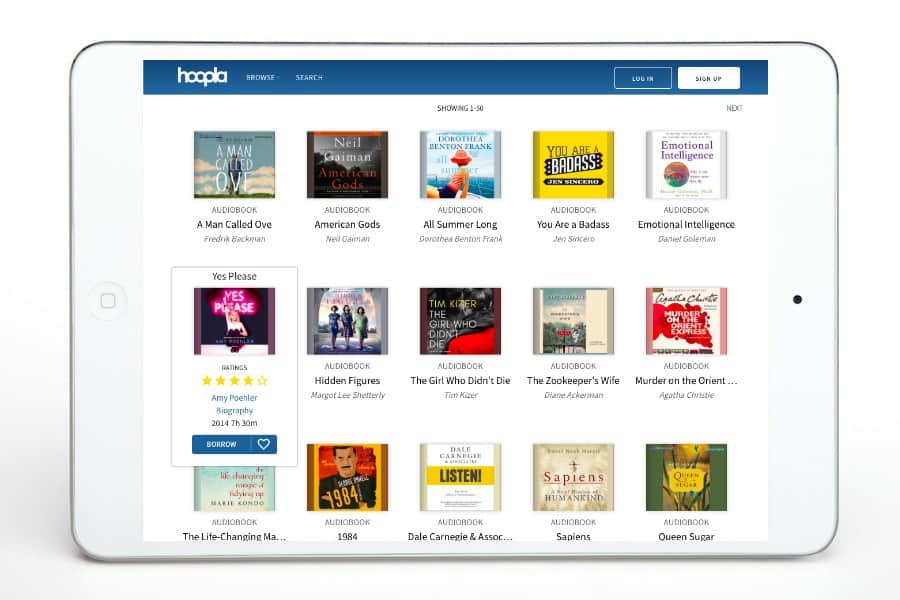 1. Hoopla
Favorited by: Adam Aldrich, President & Co-Founder Category: Books/Audiobooks Adam's Why: "I'm an avid reader, podcast and audiobook listener. Hoopla lets you connect your library account and listen to lots of free audiobooks." Learn more about Hoopla and how you can access your local public library across multiple devices.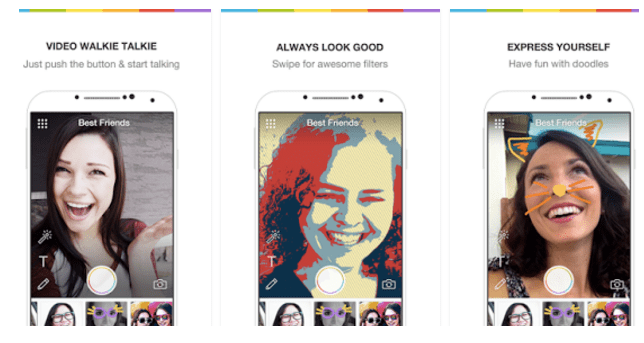 2. Marco Polo
Favorited by: Trent Kocurek, CEO & Co-Founder Category: Messaging Trent's Why: "Text communication is hard to get right when you need to express important or fluid thoughts. Context is lost and it's a dangerous endeavor when driving. Marco Polo has allowed me to communicate through short video snippets to the team and friends in a safe, efficient, and fun manner." Learn more about the Marco Polo app and how to use it as a video walkie-talkie.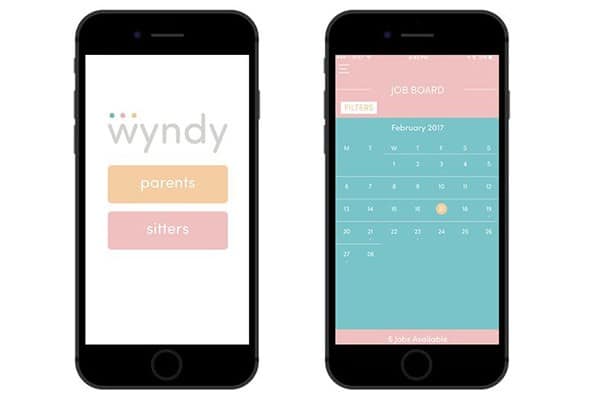 3. Wyndy
Favorited by: Luke Richardson, Opportunity Explorer Category: On-demand Babysitting Luke's Why: "I now don't have to rely on my wife to book babysitters for our dates nights. I use the app to get access to a dozen great babysitters in minutes." Yes, Wyndy is an app built by Airship, but don't hold that against us! Our crew members with kids are the pickiest, most discerning app users out there, and they cannot hide their love of a good babysitting app. Wyndy is also expanding into more cities, so check it out and let us know what you think!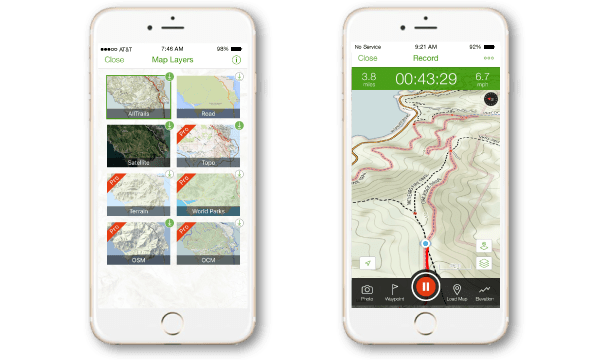 4. AllTrails
Category: Hiking/Outdoor Guides Why: "It makes finding good hiking trails nearby a breeze! There are also a lot of cool features, such as routing recording, reviews, and user-uploaded content for each trail." Download AllTrails on the App Store or Google Play, or visit their website to explore trails in your city.

5. Mint
Category: Personal Finance Why: "Mint allows me to see all of mine and my husband's bank/credit card accounts in one place so that I can see the details of everything easily at once. No hopping between apps to try to figure out how much we've spent this month." Learn more about how Mint works and how it can help you stay on top of your finances.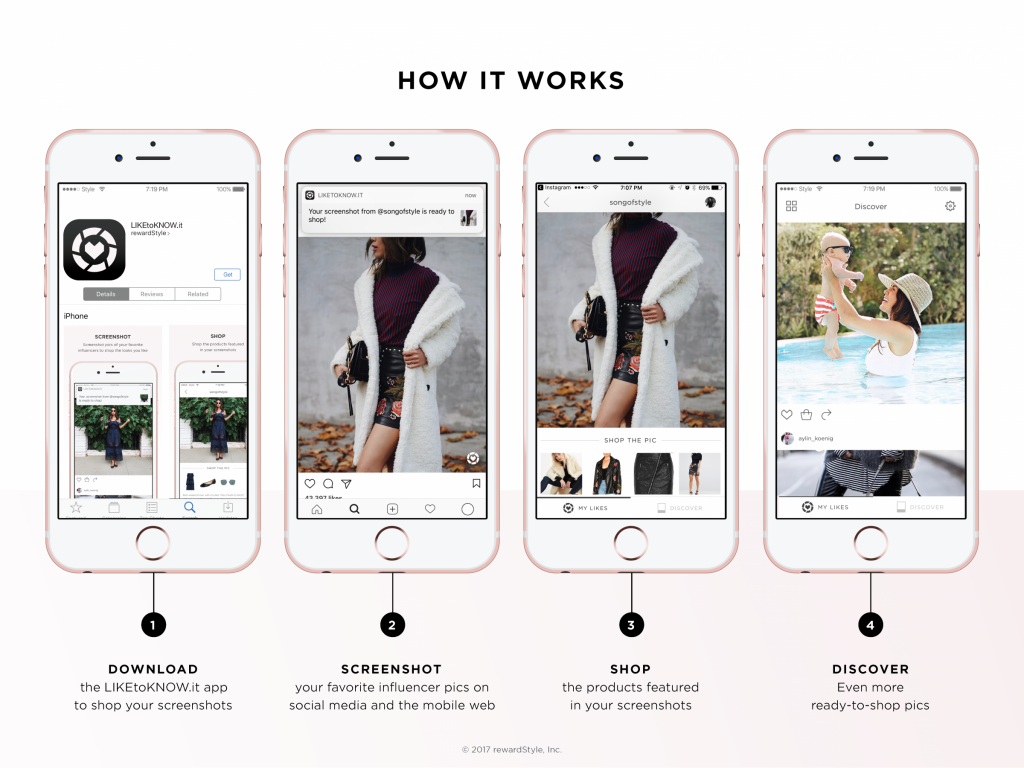 6. LIKEtoKNOW.it
Favorited by: Danielle Morgan, Project Navigator Category: Fashion/Apparel Danielle's Why: "Love that I can screenshot items or outfits that a blogger has Instagram'd about to see where they are from. Super easy and intuitive. Love the sleek design as well." This genius fashion app has reached nearly $1 billion in sales and tons of press in 2017. See if it can find your favorite looks by downloading LIKEtoKNOW.it on the App Store or Google Play.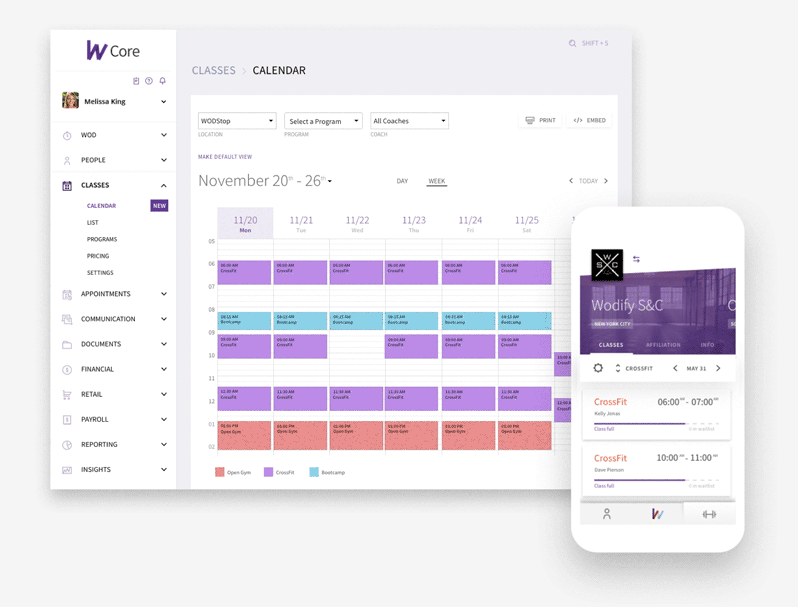 7. Wodify
Favorited by: Lindsay Hannon, Builder Category: Fitness Lindsay's Why: "This is a bit cheeky: I joined a local Crossfit gym after everybody at Airship started at Iron Tribe. The app we use is a contrast to the beautiful and intuitive app Airship made for Iron Tribe. Every time I use Wodify, I'm reminded how proud I am of the design and workmanship of the Iron Tribe app our team built." Aw, Lindsay!! That's so sweet! If you want evidence of our love for the Iron Tribe app (and judge if you like the screens better than the Wodify one above), check out our Bham Now article.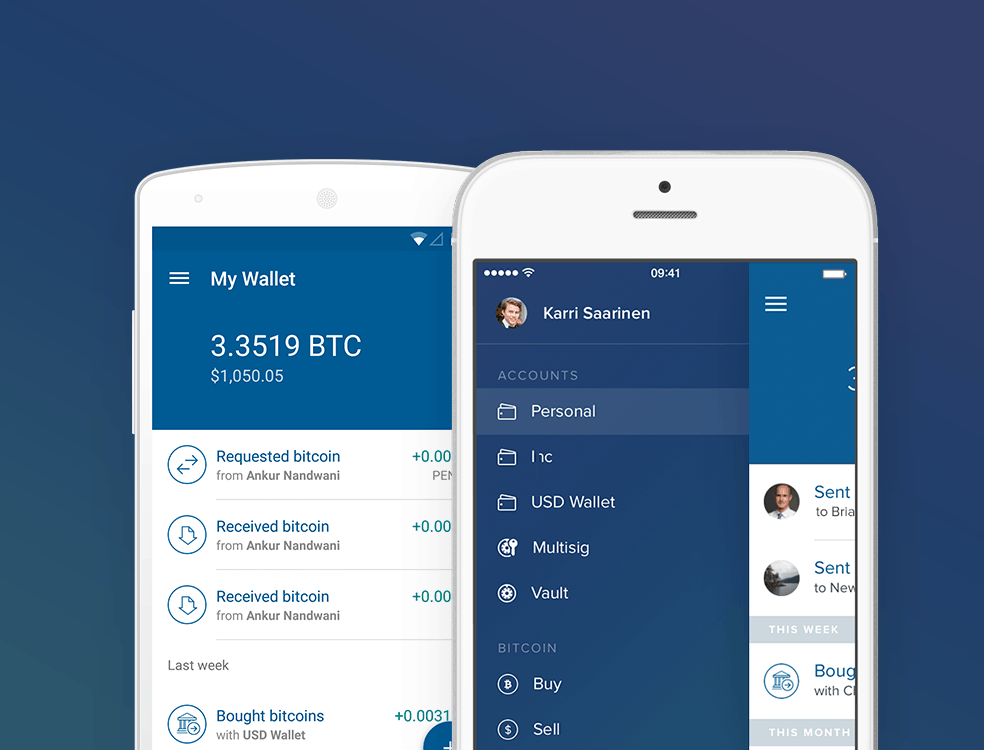 8. Coinbase
Category: Cryptocurrency Why: "I had already been interested in cryptocurrency, and it has been a fun ride to see the value of cryptocurrencies go up." Here's to hoping we're on this Christmas Gift List. Learn more about the world's most popular bitcoin, ethereum, and litecoin wallet, Coinbase.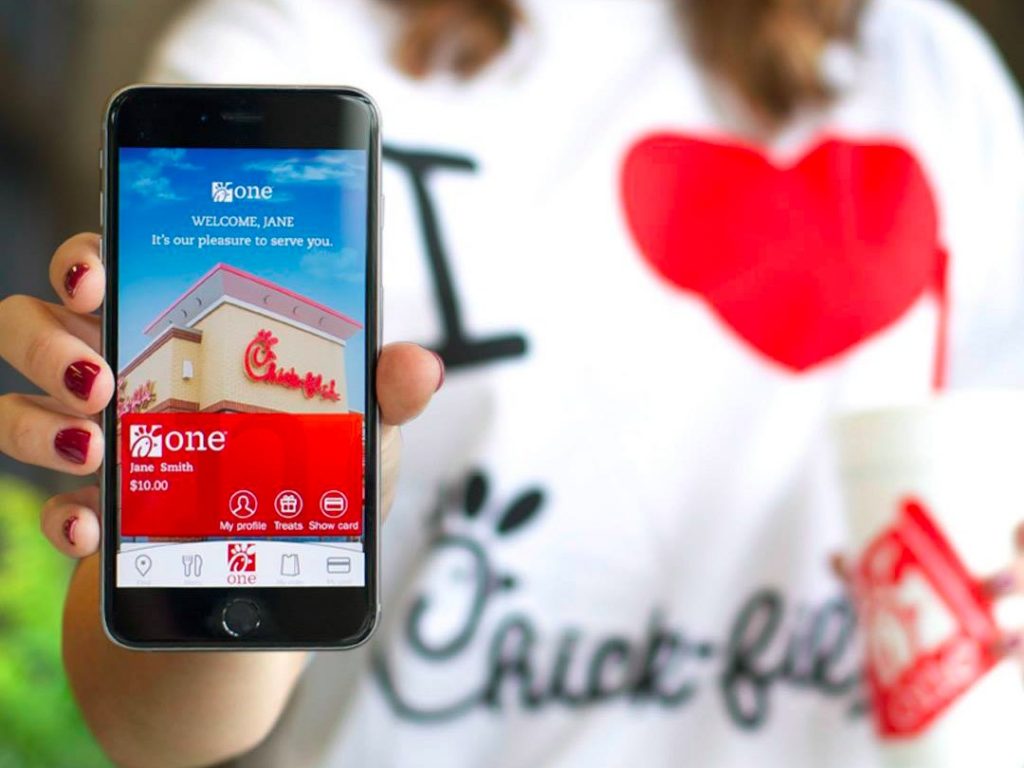 9. Chick-Fil-A
Category: Food & Drink/Chicken Why: "I love chicken, okay? The Chick-fil-a app allows me to skip the line and cure my cravings faster than ever before. Also, you get points for every purchase. Chick-fil-a points = more free chicken. 10/10." Need we add more to this glowing Chick-fil-A app review? Didn't think so.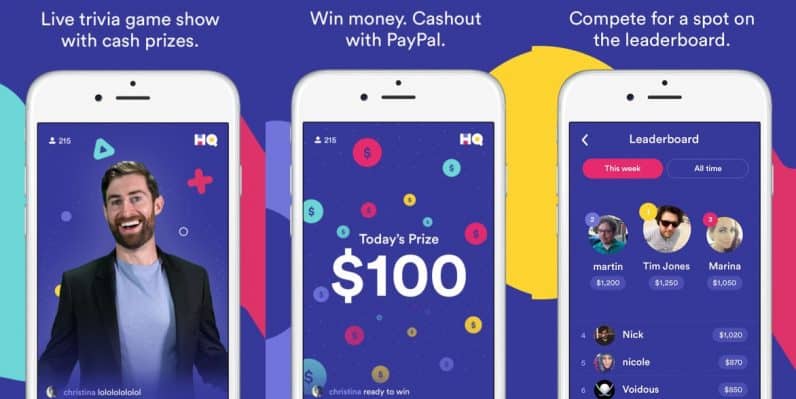 10. HQ Trivia
Category: Trivia Why: "It's the perfect combination of addictive and frustrating. I can't believe how they're able to eliminate 500k+ players down to about a dozen or less with seemingly simple trivia questions. A lot of fun to play live, although it is extremely sad when you go out. I'm determined to make it all the way to the $1,500 prize. Or at least hear Scott Rogowsky say my username."