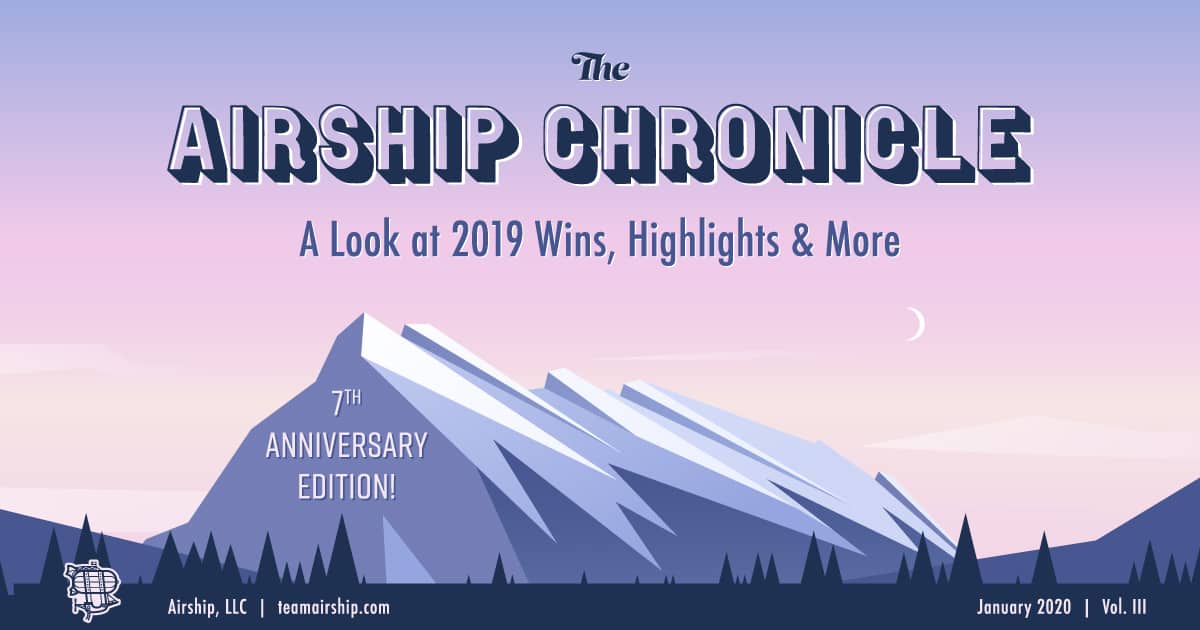 Since the day we first began developing custom software, Airship has come a long way — and we owe ...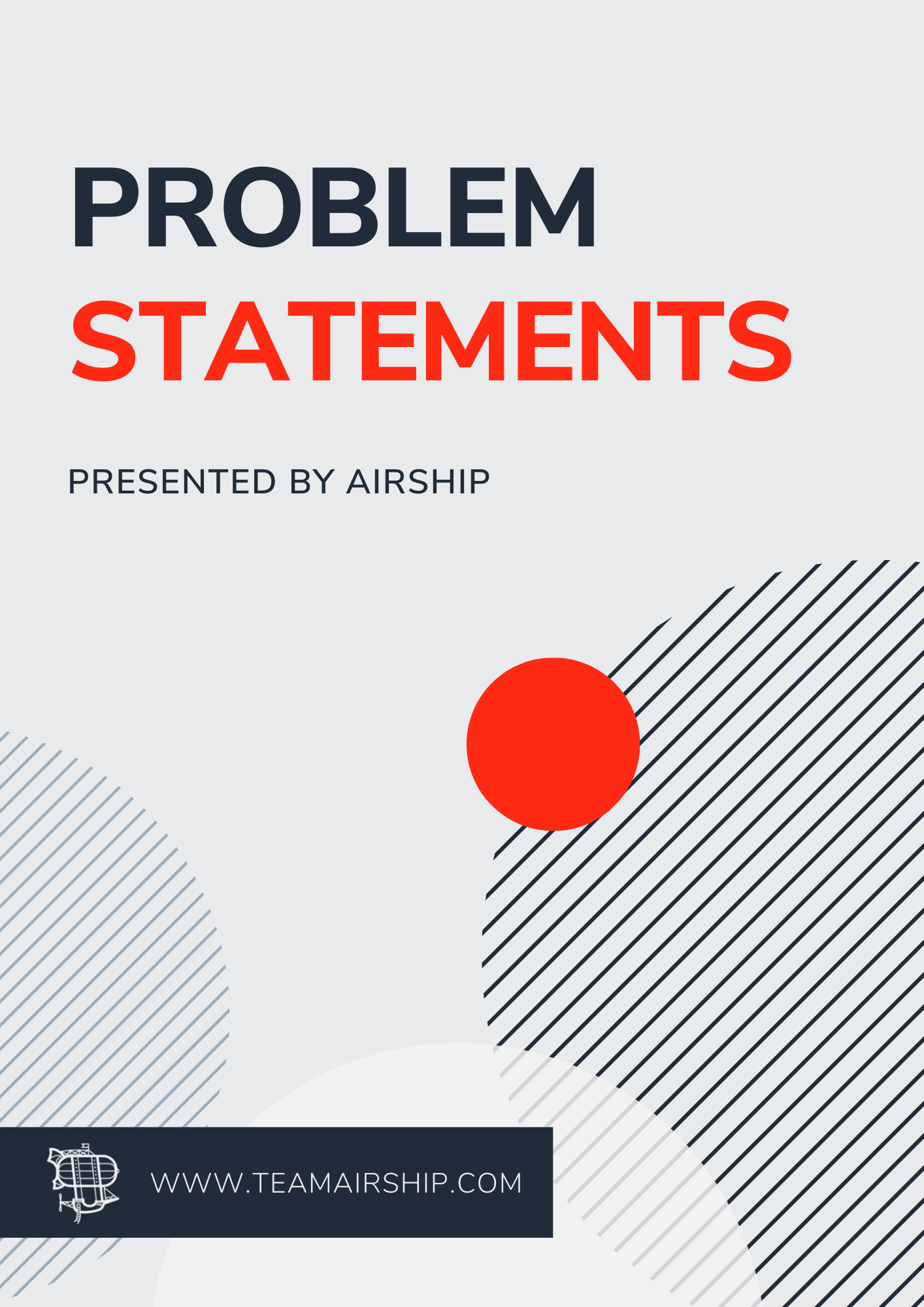 Start with: What problem are you trying to solve?
One of the activities we work through revolves around refining your problem statement. A problem statement is the key business problem that needs to be solved. In software development, it states "what has to be done" for a project to succeed. It does not say, "how it has to be done."
We use the 5W's + 1 H format as well as the SMART Framework when establishing a problem statement. In fact, you can draft your own problem statement by using our free download. This download will get you thinking through some of the questions and answers prior to starting your project.